SOUND: THE ULTIMATE MEDICINE FOR BODY, MIND & SPIRIT ...
Sound Healing & Meditation with SOUNDVEDA Singing Bowl is a scientific & proven methodology and has been accepted with tremendous approval in Europe, USA, Canada & Orient and is becoming the forerunner of Sound Therapy, worldwide.
Powerful Healing vibrations of scientifically created, SOUNDVEDA Healing Grade Singing Bowls enables the patient to go into the deeply altered state ( the alpha-theta brainwave state ) in which healing is stimulated. Sound Medicine is based on over 5000 years of Indian medicine. According to ancient eastern teachings and as per modern physics the universe and mankind were created from Sound ( Big Bang Theory of Physics ), therefore the man is SOUND. When a sick man is nourished with a right kind of sound, the billions & billions of cells in his body start to vibrate & reorganize themselves according to the divine blueprint, in a state of healthy being.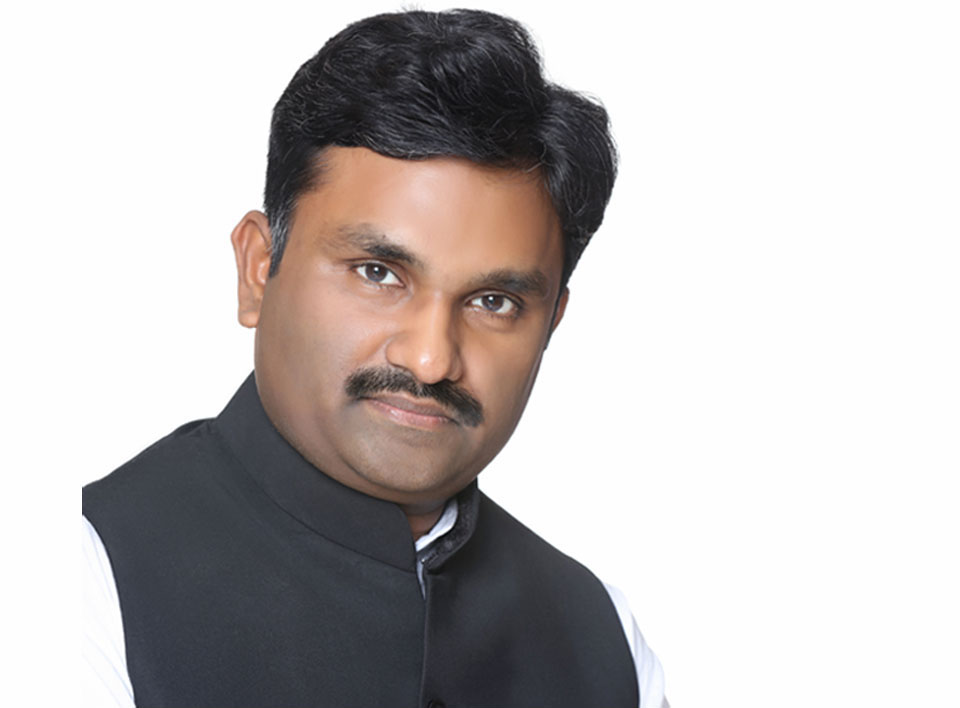 Maestro
SATYA
An Internationally Acclaimed, World's Leading Expert in Sound Wellness Therapy & Products
Founder & Director of "Soundveda Global Healthcare Pvt Ltd"
A Social Service Activist & associated with various international social service organizations
SOUND VEDA Mindfulness classes in Schools
Mindfulness classes/workshops in schools help children to develop mental fitness, creativity, and focussed attention in studies as well as strengthen a positive attitude and good self-image.
SOUND Rejuvenation Workshops for Business Leaders and Employees
Sound Healing & meditation workshops with Singing Bowls gaining worldwide acceptance for stress management among employees and business leaders to improve business productivity & growth.
Professional Training Workshop
Join World's most intensive & scientific Professional Training workshop, 5 levels ( 325 hrs.) in your quest to become World's leading SOUND healing professional with a highly rewarding career option.
Highly recommended for Medical Doctors, Healthcare Professionals, Yoga & meditation Trainers, Body Workers, Physiotherapists, Energy Healers…
SOUND Healing & Meditation for Everyone
Sound Healing is not just for ill people. Healthy people also derive great benefits from it, they become calmer and report higher levels of energy, as well as better sleep. 
Learn the Art & Science of Sound Healing, in our Internationally Acclaimed, 2 days ( 16 hrs. ) Advanced Level Training Workshops with certifications, Worldwide.
Highly Recommended for one & all:
Students, Parents, Homemakers & School Teachers.
Health Care Professionals, Deep Meditation & Yoga Trainers
Spiritual Seekers, Energy Healers, Massage & Physiotherapists, Nurses,
Any individual is willing to apply sound healing for self-care or help family/friends.
TESTIMONIALS
Welcome to SOUND VEDA global community as a Health Care Professional / Sound Healer & Trainer / Volunteer/ Organiser/ General member
Get Newsletters of upcoming SOUND VEDA events / Free awareness Meditation & Sound Healing sessions in your area / worldwide